db_table_browse Model
The db_table_browse model generates select queries against SQL tables including joined tables. Here is a sample query created by this model.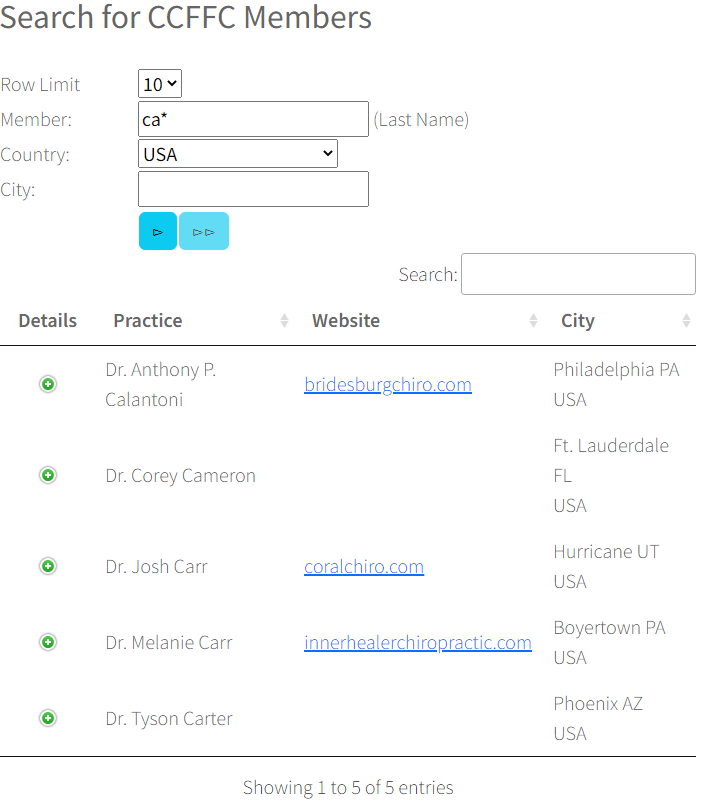 db_object Model
The db_object model encapsulates a series of SQL tables into a callable maintenance object (PHP class). This class can be called from the form to build maintenance functions like this one: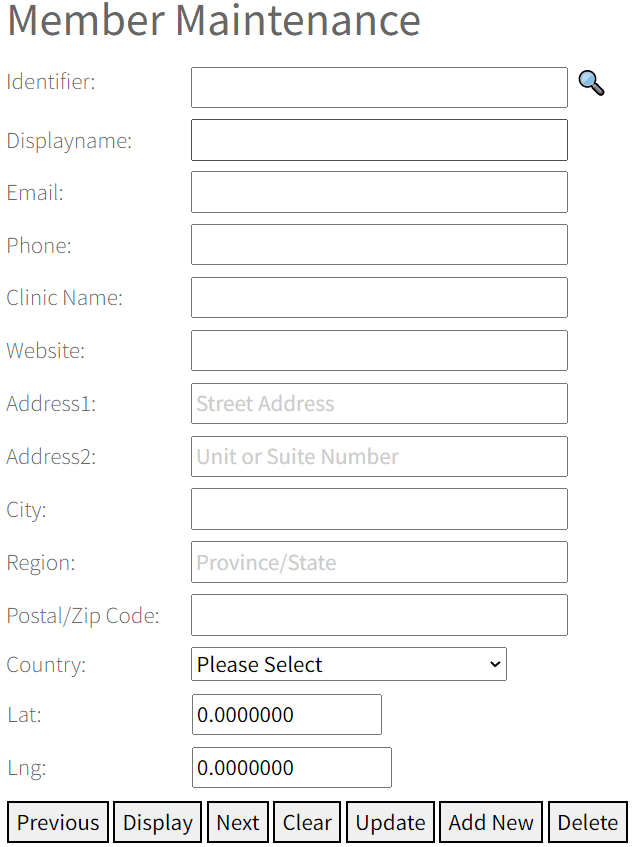 Other database-oriented models include:
To see more examples of GenHelm's database models in action please visit building SQL applications in PHP.